Economic and Accurate Smell and Taste Tests
Screen Employees to Comply with OSHA Standards
Convenience of Testing Smell Function Through the Mail
Continuous Quality Control Ensures Reliability in Tests
Sensonics International provides the medical, scientific and industrial communities with the best smell and taste tests for assessing chemosensory function. The Smell Identification Test™ is the most widely used quantitative olfactory test in the world.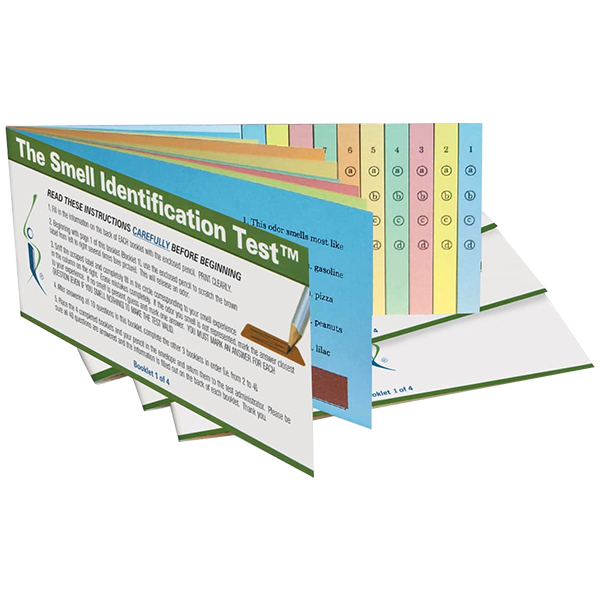 Rhinometry Products

Doctor Referral Network
Our Doctor Referral Network provides a convenient way for patients to search for a doctor that performs smell and taste testing. If you are a patient and are seeking a provider, please click "Find A Doctor" below.
Doctor Sign-Up
If you are a provider and would like to sign up to become a part of our network, please click "Sign Up"  below. You will receive a discount coupon for signing up as well as additional monthly offers.
Our products only test the senses of taste and smell. They are not intended to diagnose, treat, cure or prevent any disease.